On February 12, 2023, at approximately 04:30 hours, a fire broke out in a 6-family duplex at Hyde Park Ave. Boston Firefighters were able to stop the fire from spreading and then extinguished it quickly. This incident has left 12 people displaced.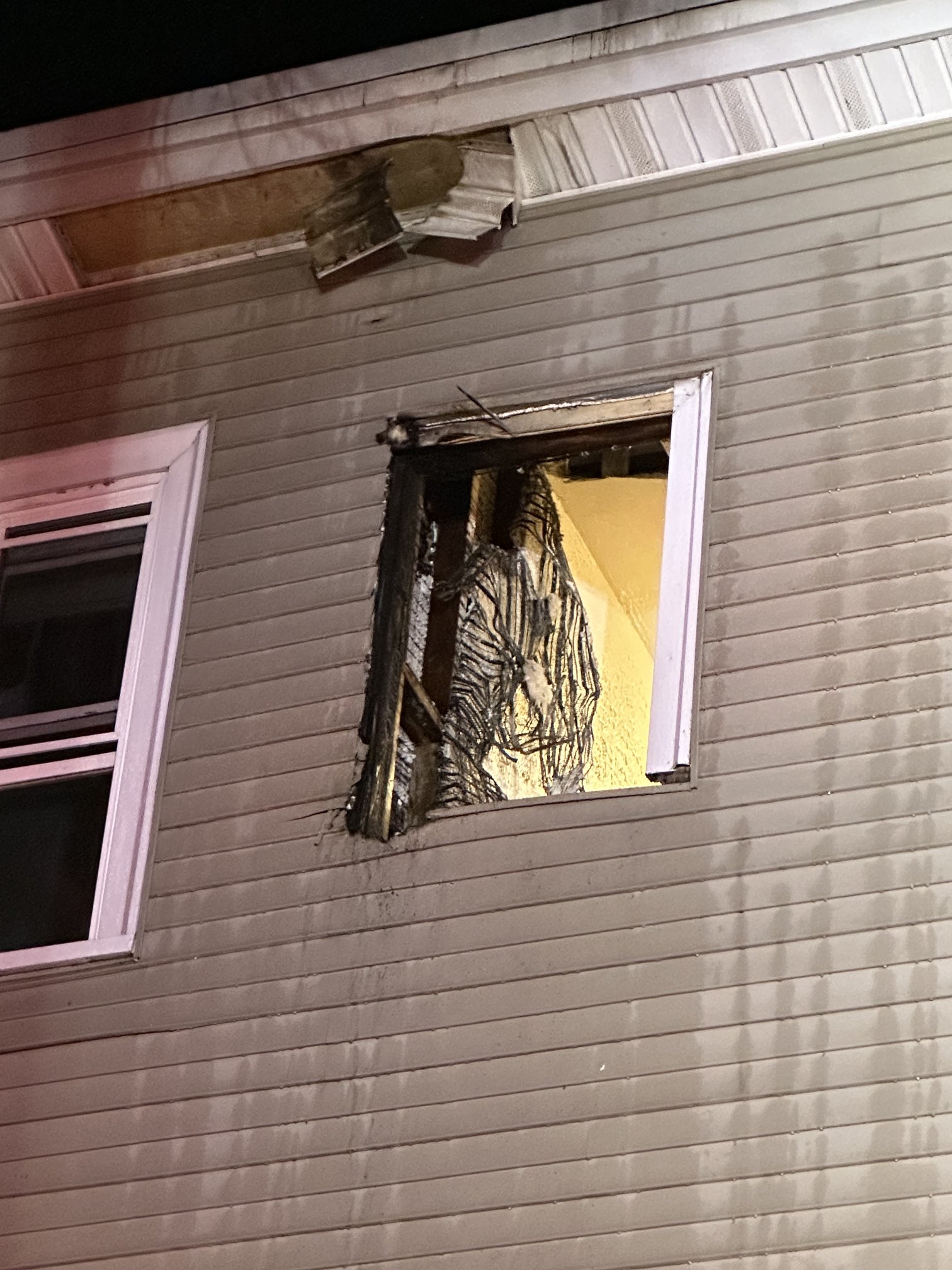 The blaze broke out at 957 Hyde Park Ave, with Boston Jakes rushing into action in the early hours of the morning after receiving multiple 911 calls about the fire. Upon arrival, firefighters reported smoke showing and got to work. Authorities say they were able to quickly extinguish the fire and keep it at bay so there was no further extension.
The 12 residents that were living in the building were displaced, and the Massachusetts Red Cross Association is working with them to help with housing. It has been reported that there have been no injuries and the cause of the fire is still under investigation by BFD-FIU. As of right now, there is no further information.
---