Boston, MA – On Thursday, April 6th, a fire broke out in a multi-family home located at 690 Dorchester Ave, causing significant damage to both the first and second floors. The fire department responded promptly, arriving on the scene around 1:00pm despite facing multiple challenges.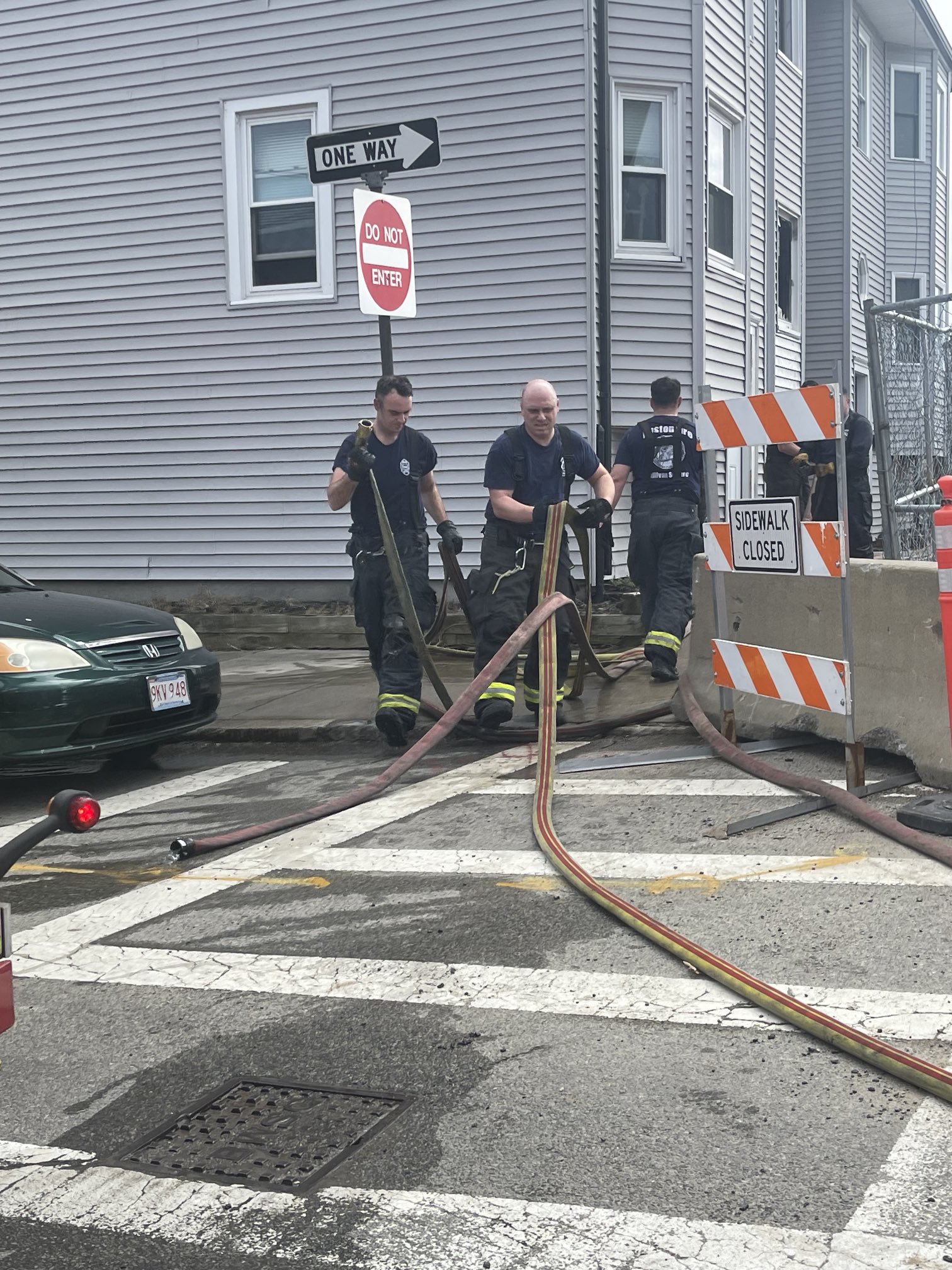 The two-story attached building was located adjacent to a closed bridge, but the Boston firefighters were quick to overcome this obstacle and quickly got to work on extinguishing the flames. The firefighters demonstrated their skill and bravery as they battled the fire, working tirelessly to contain the blaze and prevent it from spreading to neighboring homes.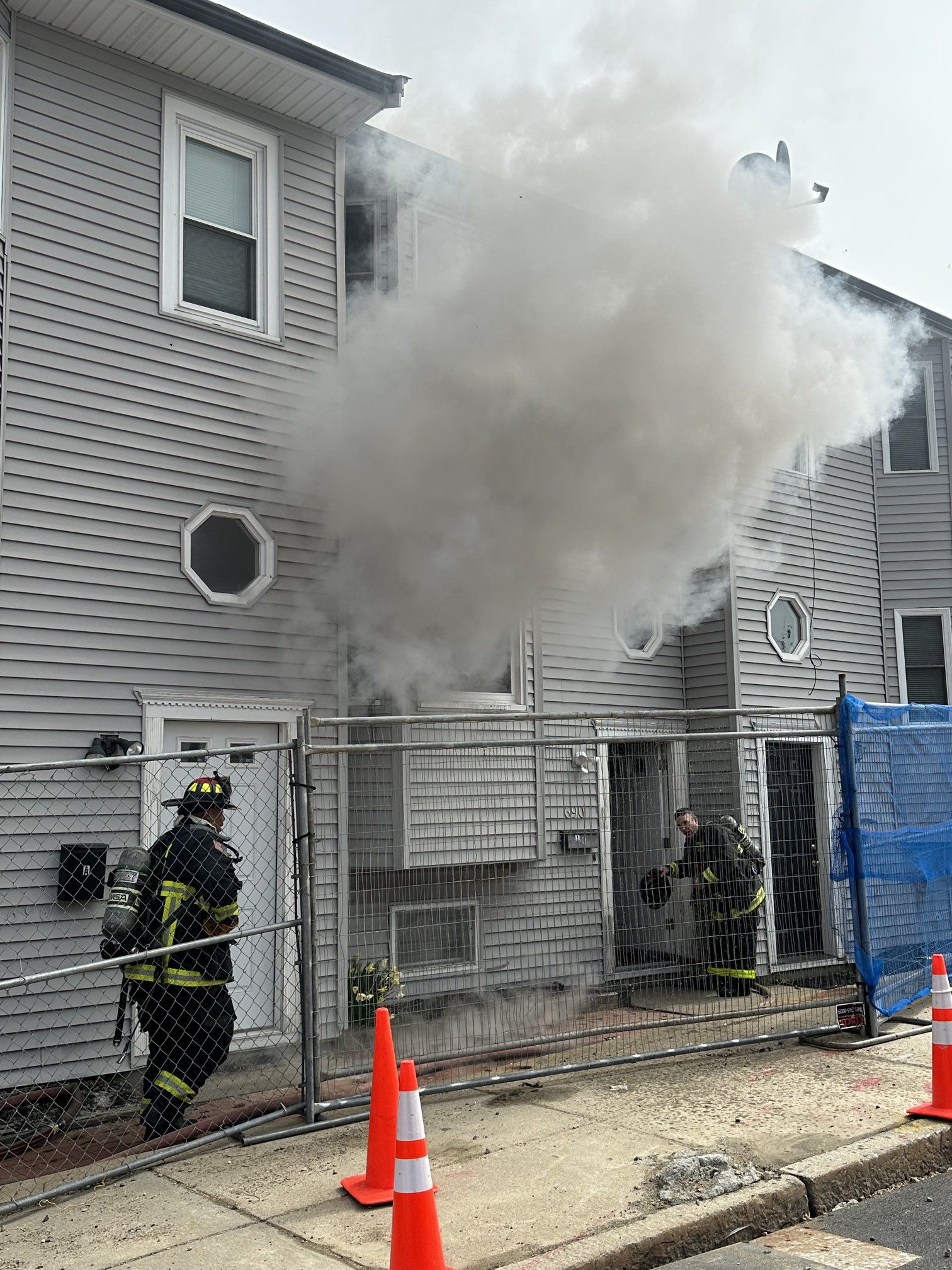 Despite their best efforts, three residents were displaced by the fire. Fortunately, no injuries were reported as a result of the fire, thanks to the quick actions of the Boston Fire Department.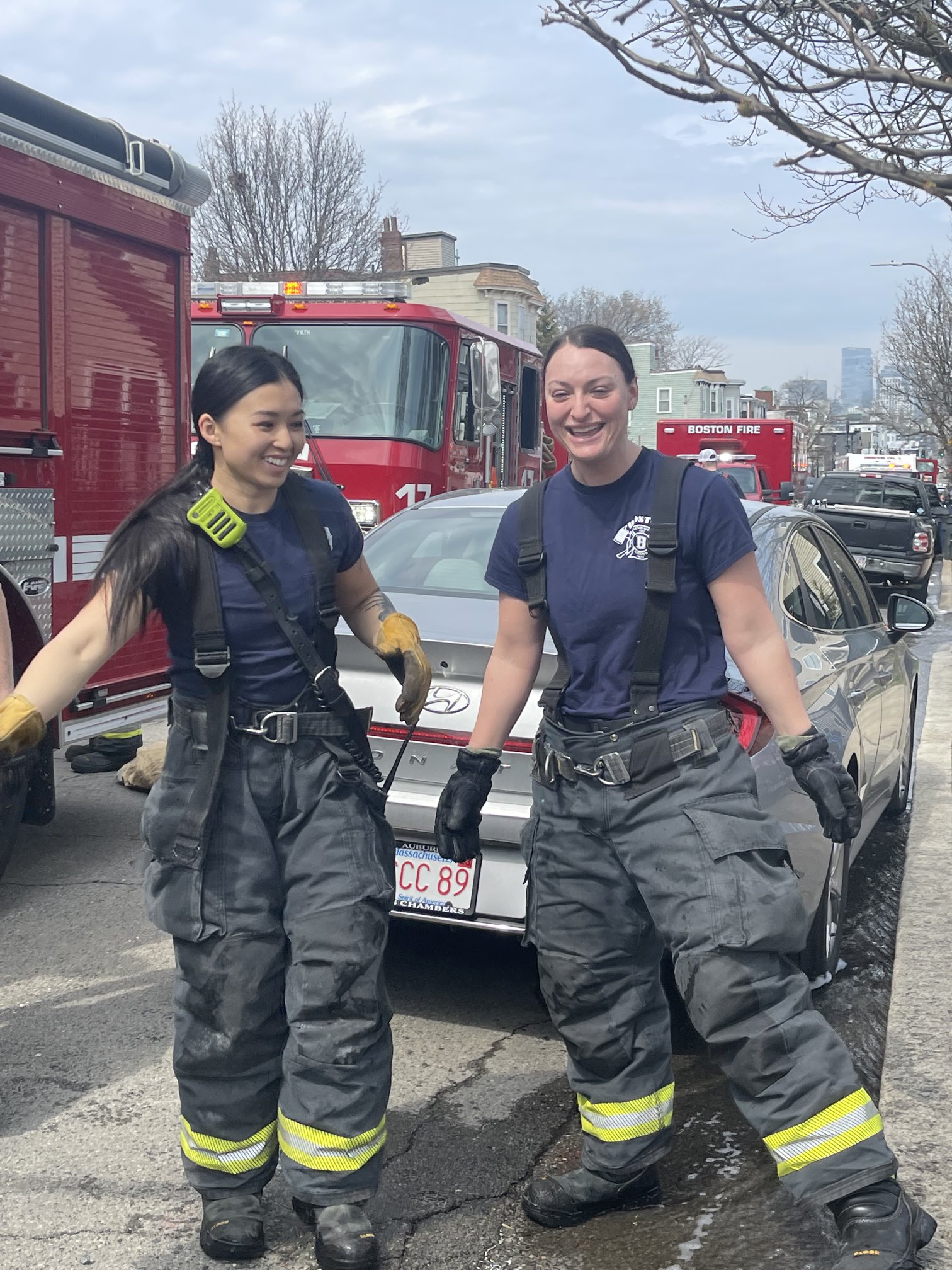 The cause of the fire remains under investigation, and officials are working diligently to determine what may have caused the blaze. The displaced residents are receiving assistance from the Red Cross and are being provided with temporary shelter until they are able to find more permanent accommodations.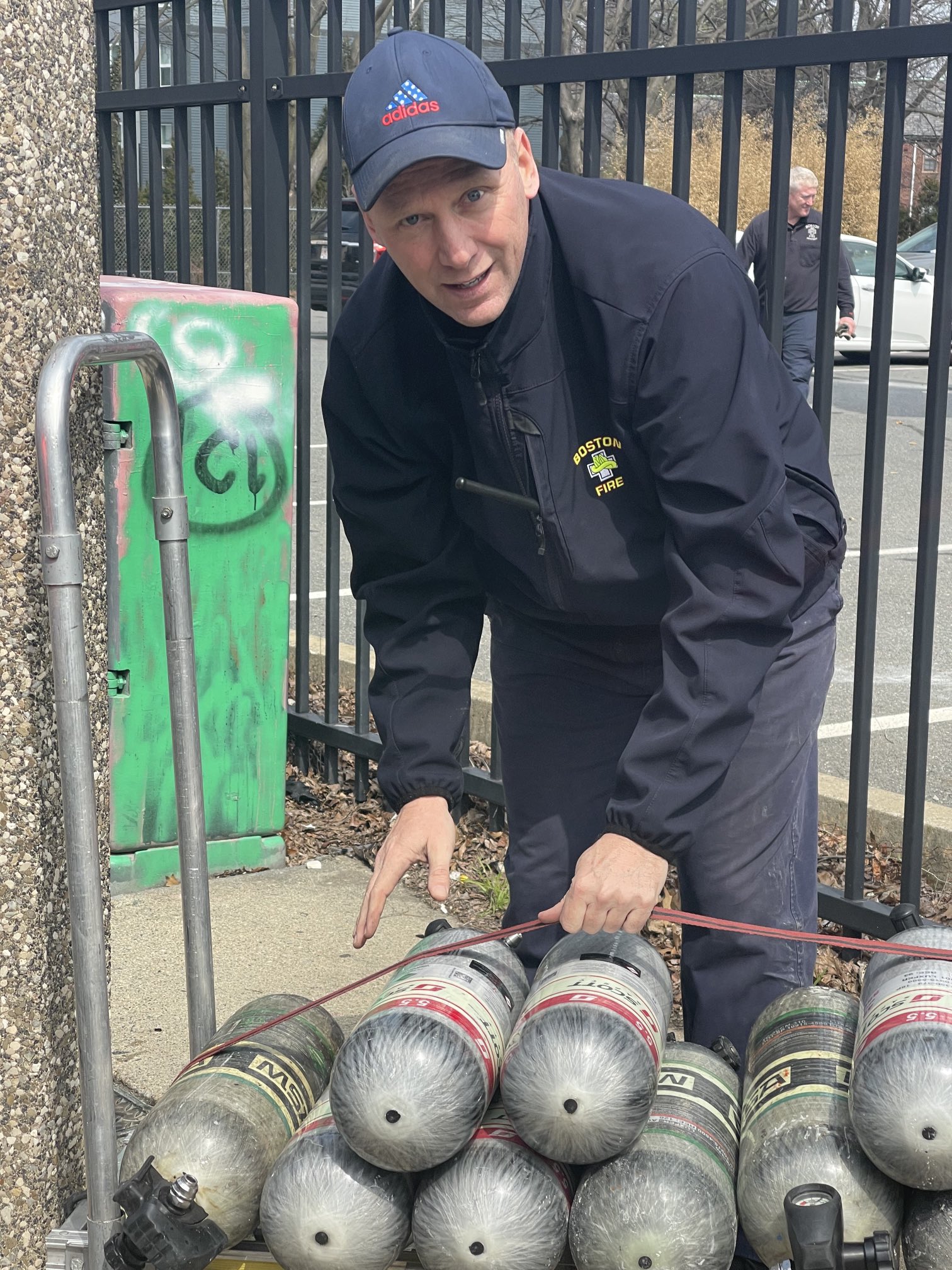 This fire serves as a reminder of the importance of fire safety and preparedness. It is essential that homeowners take the necessary steps to ensure that their homes are equipped with working smoke detectors and fire extinguishers. Additionally, it is important for families to have a fire escape plan in place, so that they know exactly what to do in the event of a fire.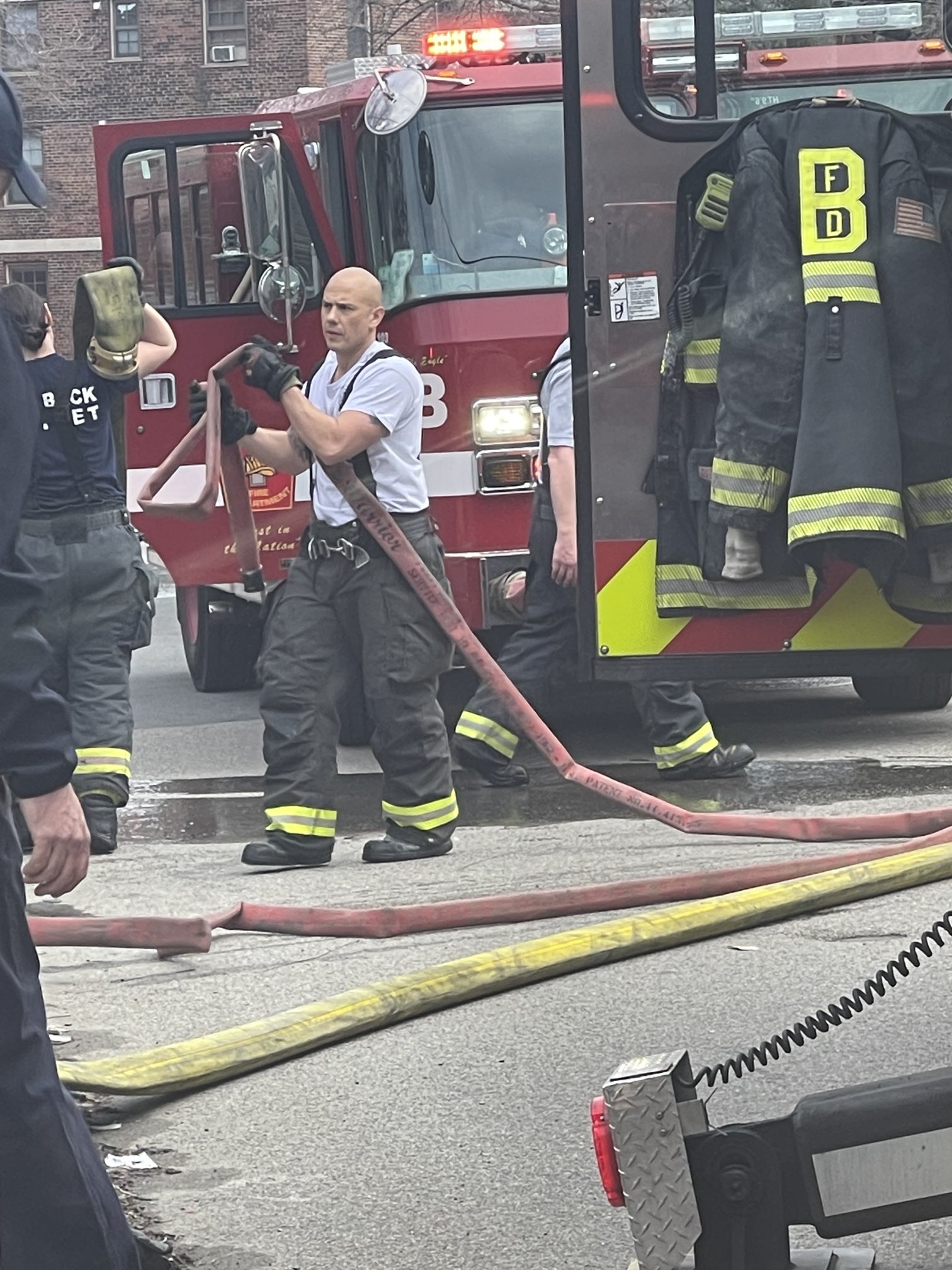 We commend the Boston Fire Department for their swift response and dedication to keeping our communities safe. Our thoughts are with those who have been affected by this unfortunate incident.
---